Founded in 2008, since its beginning Diyang Merino Textile Ltd have specialised in the production of circular knitted fabrics and garments made from 100% Australian Merino wool or Australian Merino wool in blends with other fibres to add enhanced functionality.
Today Diyang Merino Textile Ltd has become one of the world's leaders in the manufacture of Merino wool and Merino wool blend circular knit fabrics and garments (Merino Ultimate Range) for the sports/outdoor, active Leisure, uniforms and fashion sectors of the market.
In addition, Diyang Merino Textile Ltd has developed a range of specialist fabrics, technologies & materials (Merino Technical Range) to provide specific functionality to the garments made from them.
In addition to just supplying fabrics and materials, Diyang Merino Textile Ltd has a garment making division who can offer a complete package to customers which include, fabric production, garment making, testing, labelling & packaging etc.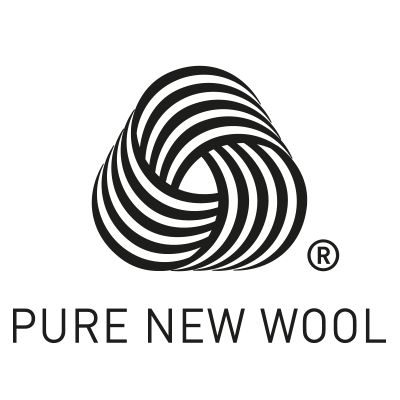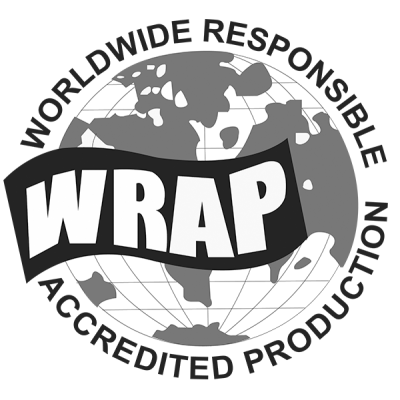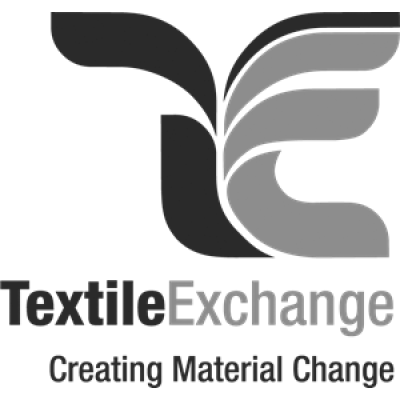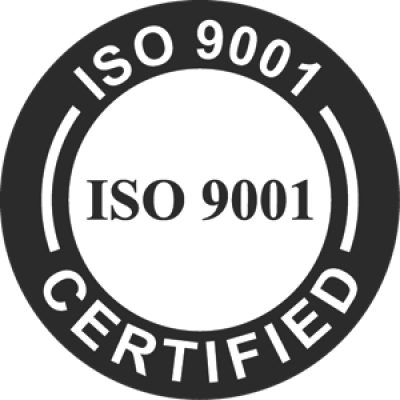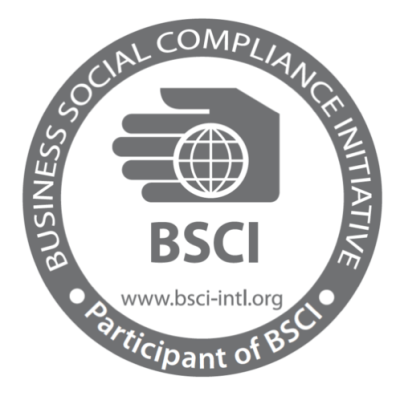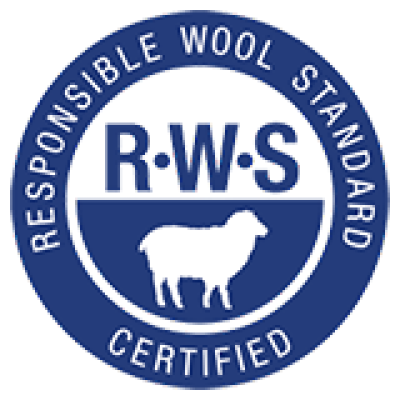 Contact us
Please complete the contact form below and one of our representatives will be in touch shortly.
Alternatively, we can be contacted on one of the available telephone numbers.