Ultimate Merino is a Woolmark Licensee both for 100% wool products and wool blend products and for customers who take advantage of having their garments made by Ultimate Merino can rest assured that they will be made in accordance with the stringent Woolmark standards in terms of both garment wear and laundering performance. They also can take the advantage of using one of the relevant Woolmark logos on their garments and packaging.
Ultimate Merino is also accredited for WRAP and ISO 9001 and recently have become an accredited manufacturer by the Textile Exchange in relation to RWS (Responsible Wool Standard). Ultimate Merino also has knowledge and experience of meeting the requirements of the Greenpeace program "Detoxification of the textile pipeline".
Today for many, traceability and knowledge of the entire supply chain from "farm to fashion" or from "Sheep to Shop" is becoming important. Today Ultimate Merino can oversee this, and to assist customers and help them develop solutions related to this.
Ultimate Process
Farm
Shearing
Classing & testing
Shipping & Customs clearance
Processing
Raw wool scouring
Top-making (Combing)
Shrink-proofing (Machine washable)
Customer
Shipping & Customs clearance
Retailers/Brand delivery deadline
Fabric or Garment
Yarn to knitter
Knitting
Finishing, labelling & packing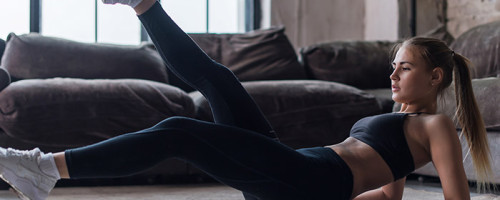 Our products contain Australian Merino wool, either 100% or in blends with other fibres, wool has many benefits to the wearer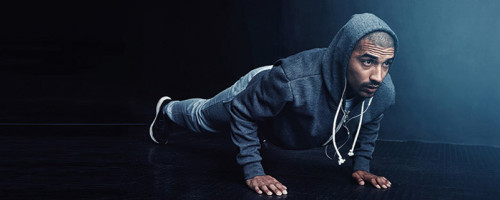 The natural properties of Merino Wool make it one of the best fibre for wearing in different seasons and locations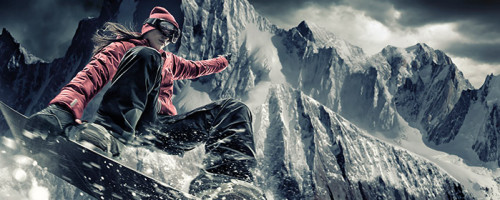 Advanced technologies applied in this range including: Hydro-duct moisture management technology for extra performance


Contact us
Please complete the contact form below and one of our representatives will be in touch shortly.
Alternatively, we can be contacted on one of the available telephone numbers.