Advanced technologies applied in this range include: Hydro-duct moisture management technology, Merino wool warp knitting, and functional structure or fibre used for extra- performance with MERINO Wool.
Hydroduct Moisture Management Technology (HMMT) was developed by Ultimate Merino in collaboration with the Woolmark Company.
Hydroduct is a very efficient moisture management system for garments designed to be worn next to the skin. Hydroduct is a special treatment applied to the fabric which rapidly draws moisture such as sweat away from the skin, and transports it to the outer side of the garment, upon which it quickly spreads to enable evaporation to take place very quickly thus keeping the wearer dry. The Hydroduct finish is also permanent and remains effective after multiple domestic machine washings.
Ultimate Merino offers two versions of the Hydroduct technology, the first it can be applied by Ultimate Merino to any of their 100% Merino wool fabrics or Merino Wool/Polyester fabrics in their circular knitted fabric ranges. Secondly, Ultimate Merino can produce a double layered 100% Merino wool fabric where one side of the fabric is Hydrophilic (Water Loving) and the other side of the fabric is Hydrophobic (Water Hating).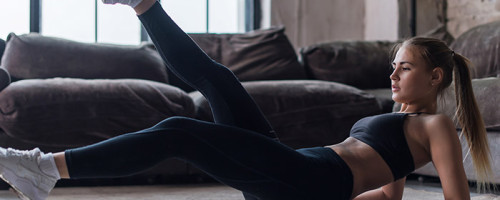 Our products contain Australian Merino wool, either 100% or in blends with other fibres, wool has many benefits to the wearer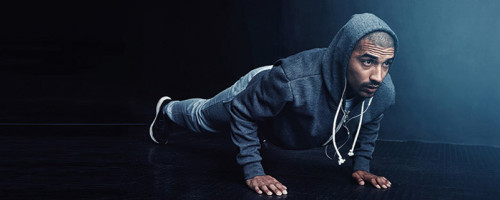 The natural properties of Merino Wool make it one of the best fibre for wearing in different seasons and locations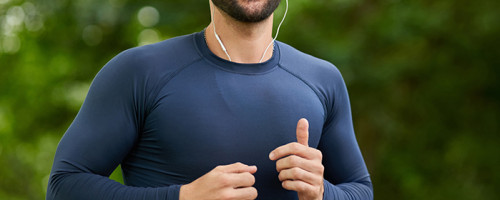 Wool grows on the sheep naturally as a form of protection against the elements of nature such as the sun, rain, snow, the wind and hail etc.


Contact us
Please complete the contact form below and one of our representatives will be in touch shortly.
Alternatively, we can be contacted on one of the available telephone numbers.